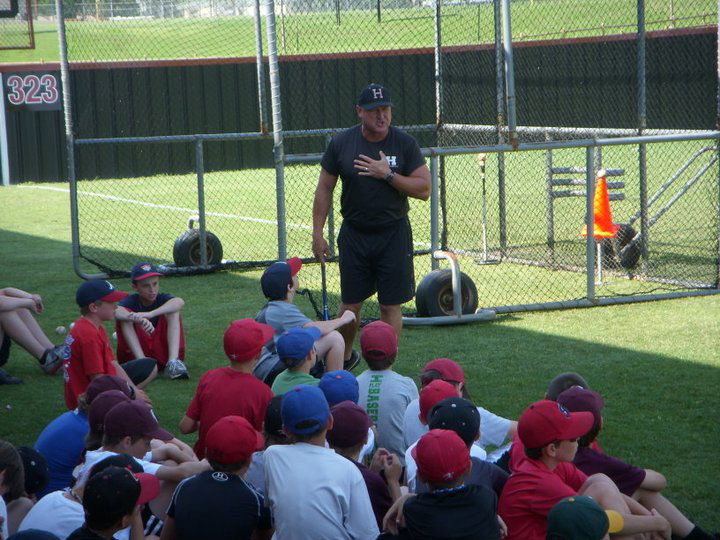 It's is that time of year again to make sure you register for the Houston Mustangs Baseball Camp!
Our camp is a great time for your child to enjoy learning and playing the sport of baseball. We have lots of fun and encourage you to have your child join us this year. There are limited spots for each camp, so make sure you click register now below to save your spot. Campers are welcome to attend one or both camps, and a discount is offered when the same child is registered for both sessions.
Grades K to 7th
Bill Avant Field at Houston High School

Mustangs Baseball Camp 1:
06/03/2019 - 06/06/2019 (M - TH), 9:00 AM - Noon
Mustangs Baseball Camp 2:
06/10/2019 - 06/13/2019 (M - TH), 9:00 AM - Noon
We look forward to seeing you this summer!
REGISTER NOW!